Cristina Cordula with long hair: Internet users do not recognize her!PublicPHOTO Cristina Cordula reveals her long hair: the host is unrecognizableHere isCristina Cordula unrecognizable:...
Heard Tuesday evening at the IGPN, this policeman from BAC 93N recognizes the facts. He was filmed tripping Monday evening following the evacuation...
The consortium responsible for the Samuel-De Champlain Bridge...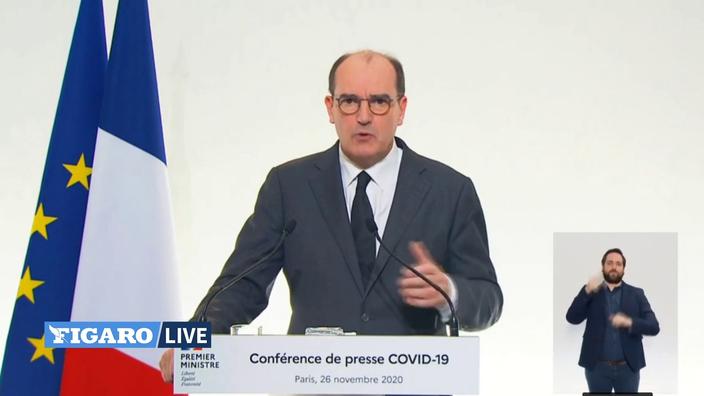 The ski resorts will be open, but the ski lifts will remain stationary during the Christmas holidays, the Prime Minister recalled during his speech...
The three main players in an elaborate fraudulent...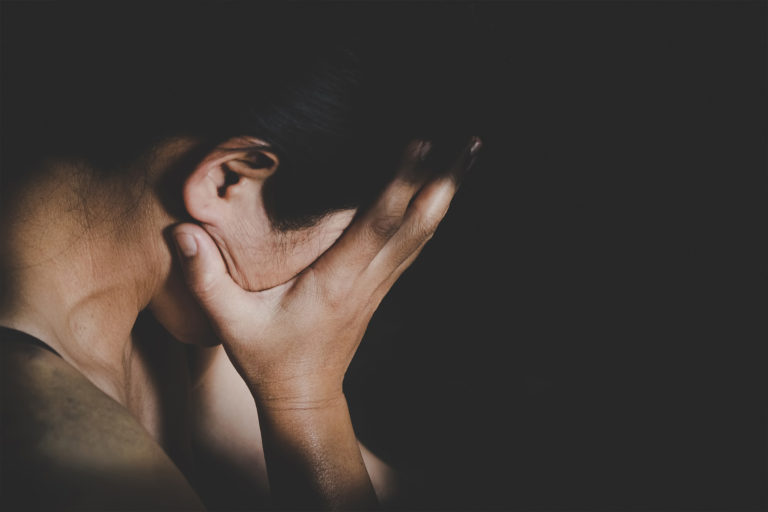 The 18th national awareness campaign for the fight against violence against women was launched Tuesday in Rabat, at the initiative of the Ministry of...
If the contaminations curve is down, the figures "remain fragile", specifies the Prime Minister. "This is why it is premature to speak of...