The cantonal police in Thurgau are assuming that the family drama in Eschenz will result in increased suicide. According to the police, the 38-year-old father is said to have killed his two children first and then himself. The background to the fact has not yet been clarified.
(kapo / dar) The autopsy by the Institute of Forensic Medicine showed that the 38-year-old German first killed his two children, a seven-year-old girl and a four-year-old boy, and then himself. While the two children had no external injuries, the father died of stab wounds.
The exact cause of death of the children has not yet been completely clarified. It can be excluded that other people were involved in the act. The cantonal police Thurgau wrote in a media release.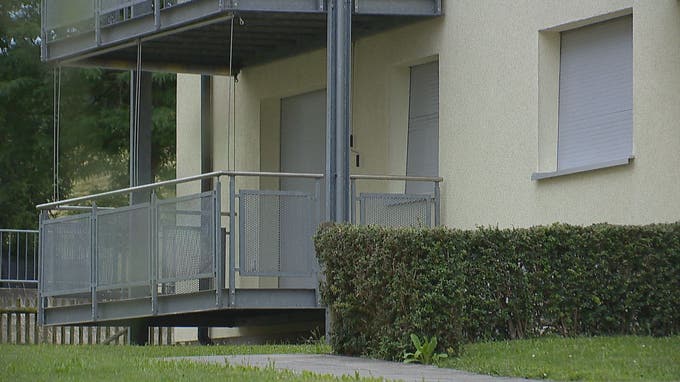 Relatives found the lifeless bodies
On Sunday afternoon, shortly before 1.30 p.m., the cantonal emergency call center received a message that three bodies had been found in an apartment on Furtbachstrasse in Eschenz. "Relatives found the lifeless people and immediately raised the alarm," said Matthias Graf, media spokesman for the Thurgau cantonal police.
According to the police, the time of the crime lies between Saturday evening and Sunday noon. The exact circumstances are the subject of ongoing investigations by the Thurgau cantonal police in cooperation with the Kreuzlingen public prosecutor.
The father was "mentally ill"
The children were with their father every other weekend, the mother said to «20 minutes». Her ex, who lives only a few kilometers away, picked up the children on Friday evening, said the 36-year-old. She describes her ex-partner as follows:
"He was mentally ill and could not cope with the separation."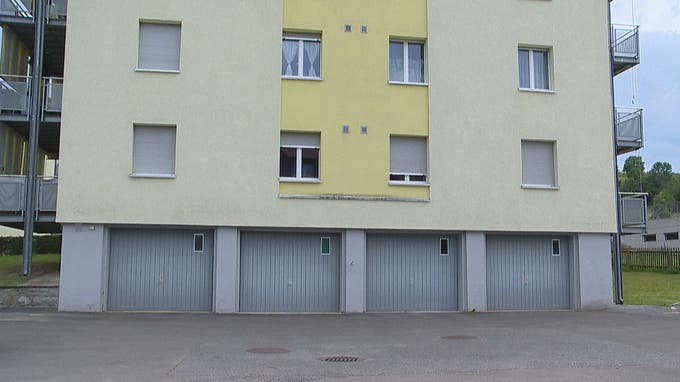 Source link
https://www.tagblatt.ch/ostschweiz/familiendrama-in-eschenz-der-vater-hat-erst-seine-kinder-und-anschliessend-sich-getoetet-ld.1233845